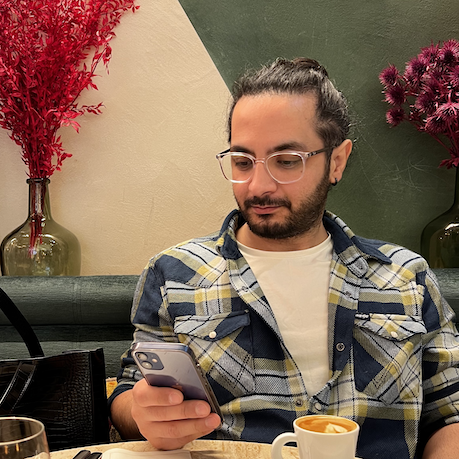 I am a researcher at the MR Physics Group, FMRIB Centre, University of Oxford. I am also affiliated with ICON Lab at Bilkent Univeristy.
I am an engineer by training; my undergraduate degree is in Electrical Engineering (2011), from Amirkabir University, Tehran. I was an embedded systems developer for a couple of years. Then, I moved to Ankara and got MSc (2017) and PhD (2020), both in EE, from Bilkent University.
My research centers on developing methods to make MR imaging faster and more accurate. Recently, I am focused on reducing motion artifacts in functional MRI in non-human primates. Also, I investigate computational models to map representations of visual and auditory natural stimuli in the human brain. Below, you can have a look at the stuff I am busy doing these days.