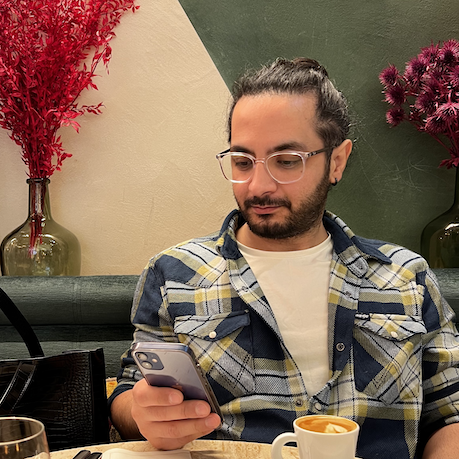 I am a researcher at Oxford Centre for Functional MR Imaging of the Brain (FMRIB), University of Oxford, working with Mark Chiew.
I had my undergraduate degree in Electrical Engineering from Amirkabir University, Tehran. After working as an embedded systems developer for a couple of years, I moved to Ankara where I did my graduate work in the lab of Tolga Çukur.
My research centers on developing methods to make MR imaging faster and more accurate. Recently, I am focused on reducing motion artifacts in functional MRI in awake non-human primates and in rodents. Also, I develop computational models to map representation of visual and auditory natural stimuli in the human brain. Below, you can peek into the stuff I am busy doing these days.